Black, Carol A.
For full location list, click here. For directory by department, click here.
Greensburg
4764 State Route 30 East
Suite #120
Greensburg PA 15601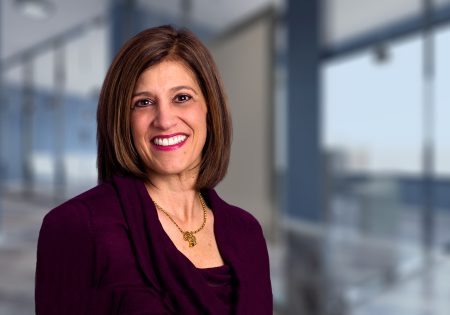 Black, Carol A.
Personal Lines Sales Representative
Phone: 724.832.9494
Fax: 724.832.9661
Carol has been with Evergreen since 1995 and is responsible for personal lines sales for the agency. She is committed to meeting the protection needs of her clients through hard work, great attention to detail, and a service-first attitude. Before joining Evergreen, she was the manager of a family-owned office which included sales and product assessments for clients.
Designations: Certified Insurance Representative (CISR); Certified Professional Insurance Agent (CPIA); Certified Insurance Counselor (CIC).
Carol is a member of the Society of Certified Insurance Service Representatives and the National Alliance of Insurance Education and Research. She serves a notary public for the Commonwealth of Pennsylvania. Carol resides in Greensburg, PA with her dog.