Altimore, Aimee
For full location list, click here. For directory by department, click here.
Ebensburg (Home Office)
New Address:
416 South Center Street
Suite 2 & 3
Ebensburg, PA 15931
Mailing Address:
P.O. Box 505, Ebensburg, PA 15931
800.662.2020 toll free
814.472.7961 phone
814.472.7020 fax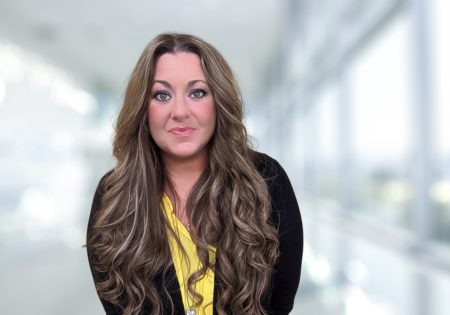 Altimore, Aimee
Commercial Lines Account Service Manager
Phone: 814-472-2487
Fax: 814-472-7020
Aimee joined Evergreen in 2019 but is a veteran of 17 years in the insurance industry. She specializes in providing service to small business accounts. Aimee loves to see small businesses thrive, especially local businesses that impact their communities. She prides herself on "going the extra mile" to make sure her customers receive the best service possible.