Altimus, Caitlyn
For full location list, click here. For directory by department, click here.
Ebensburg (Home Office)
New Address:
416 South Center Street
Suite 2 & 3
Ebensburg, PA 15931
Mailing Address:
P.O. Box 505, Ebensburg, PA 15931
800.662.2020 toll free
814.472.7961 phone
814.472.7020 fax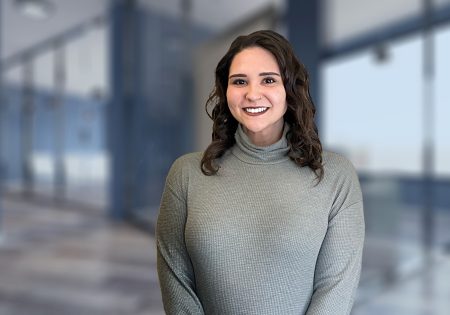 Altimus, Caitlyn
Personal Lines Customer Service Representative
Phone: 814-472-2490
Fax: 814-472-7020
Caitlyn joined Evergreen in 2018 and manages customer accounts in the service department. She helps customers with endorsements, billing, questions, and issues that arise about their coverages. Caitlyn provides a consistent point of contact for her customers and enjoys helping customers better understand their insurance.