Altimus, Patricia A.
For full location list, click here. For directory by department, click here.
Ebensburg (Home Office)
New Address:
416 South Center Street
Suite 2 & 3
Ebensburg, PA 15931
Mailing Address:
P.O. Box 505, Ebensburg, PA 15931
800.662.2020 toll free
814.472.7961 phone
814.472.7020 fax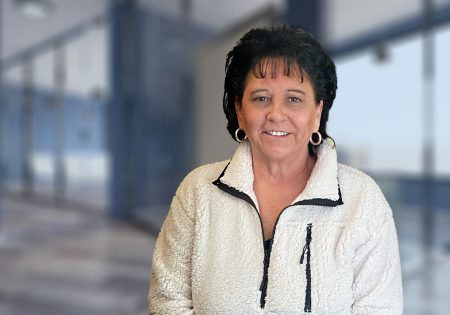 Altimus, Patricia A.
Lead Personal Lines Customer Service Representative
Phone: 814.472.2485
Fax: 814.472.7020
Patty is the lead personal lines customer service representative at Evergreen Insurance. With over forty years in the insurance industry, she assists large personal lines clients with coverage changes, claims, quotes, billing and more. Patty is a go-to for questions by personal customers, and also for new hires in the service department that she trains.
Patty enjoys providing great service, "It's satisfying to know you are helping customers with problems or situations they may not understand."
Designations: Licensed insurance agent in Property, Casualty & Allied Lines; Certified Insurance Service Representative (CISR); Associate in General Insurance (AINS) and Associate in Personal Insurance (API).
Patty lives in Belsano, Pa with her husband Dave and enjoys spending quality time with her children and grandchildren.