Bills, Kara
For full location list, click here. For directory by department, click here.
Ebensburg (Home Office)
New Address:
416 South Center Street
Suite 2 & 3
Ebensburg, PA 15931
Mailing Address:
P.O. Box 505, Ebensburg, PA 15931
800.662.2020 toll free
814.472.7961 phone
814.472.7020 fax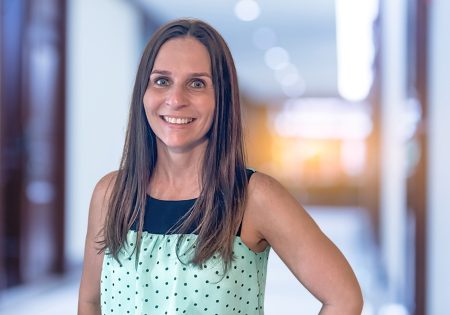 Bills, Kara
Accounting Associate
Phone: 814.472.2978
Fax: 814.472.7020
Kara joined Evergreen in 2022 and is enjoying learning about the insurance industry. Kara is responsible for the day to day accounting for the agency. This includes the agencies Accounts payables and Accounts receivables.
Kara earned an associate's degree specializing in business from Cambria Rowe Business College. She resides in Patton with her husband. She has four children and 2 dogs.