Choby, Maria A.
For full location list, click here. For directory by department, click here.
Ebensburg (Home Office)
New Address:
416 South Center Street
Suite 2 & 3
Ebensburg, PA 15931
Mailing Address:
P.O. Box 505, Ebensburg, PA 15931
800.662.2020 toll free
814.472.7961 phone
814.472.7020 fax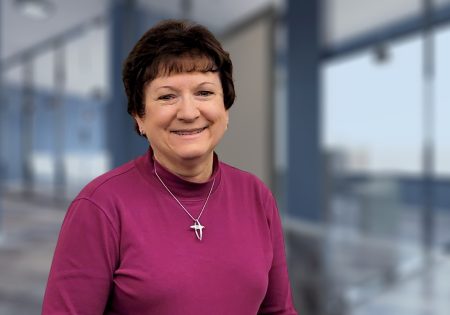 Choby, Maria A.
Personal Lines Customer Service Representative
Phone: 814.472.2486
Fax: 814.472.7020
With over 40 years in the insurance industry, Maria enjoys working with both longtime loyal customers as well as those just beginning to work with Evergreen.
Designations: Licensed Property & Casualty agent; Certified Insurance Representative (CISR); Associate in General Insurance (AINS); Associate in Personal Insurance (API).
Maria lives in Patton, PA with her husband. She has two daughters and two grandchildren.