Edwards, Debbie M.
For full location list, click here. For directory by department, click here.
Indiana Springs
2455 Oakland Avenue
Indiana, PA 15701
Mailing Address:
P.O. Box 1323, Indiana, PA 15701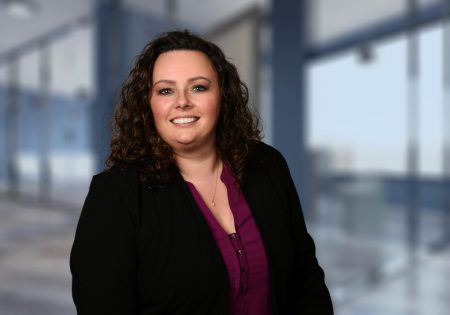 Edwards, Debbie M.
Personal Lines Assistant Manager/Personal Lines Sales
Phone: 724.427.2901
Fax: 724.465.2370
Debbie has enjoyed being in the insurance industry since 1995 and joined Evergreen in 2011. Her primary goal, as Assistant Personal Lines Manager, is to provide clients with accessible expertise and an honest, thoughtful, problem-solving approach to the complex world of personal, and farm insurance.
Designations: Licensed insurance agent in Property, Casualty 1995 and Life, Health and Accident in 2001; Certified Insurance Service Representative (CISR); Associate in General Insurance (AINS) and Associate in Personal Insurance (API).
Debbie resides in Marion Center, PA with her husband and her son. When she's not working, she can be found spending time with her family on their family farm and being outdoors as much as possible.