Figard, Amy E.
For full location list, click here. For directory by department, click here.
Ebensburg (Home Office)
New Address:
416 South Center Street
Suite 2 & 3
Ebensburg, PA 15931
Mailing Address:
P.O. Box 505, Ebensburg, PA 15931
800.662.2020 toll free
814.472.7961 phone
814.472.7020 fax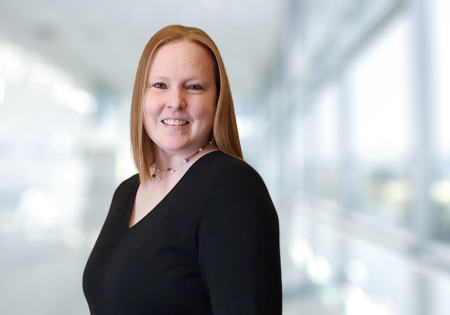 Figard, Amy E.
Director, Commercial Lines Marketing
Phone: 814.472.2975
Fax: 814.472.7020
Amy joined Evergreen in 2014, but has over 18 years in a wide range of positions and responsibilities in the insurance industry. She has worked with commercial customers in many industry categories. One of Amy's roles at Evergreen is to present commercial customer insurance needs to carriers to obtain competitive quotes. She services a large commercial account and has various surplus lines responsibilities including filings.
Designations: Licensed insurance agent, 2003; Accredited Adviser in Insurance (AAI), 2006; Surplus Lines License, 2015; Associate in Insurance Services (AIS), 2016; and Associate in Surplus Lines Insurance (ASLI) 2020.
Amy earned a bachelor's degree from Westminster College, majoring in Business Administration and minoring in Economics. She lives near Johnstown, Pa. with her husband and two sons.