Hartline, Kimberly R.
For full location list, click here. For directory by department, click here.
Ebensburg (Home Office)
New Address:
416 South Center Street
Suite 2 & 3
Ebensburg, PA 15931
Mailing Address:
P.O. Box 505, Ebensburg, PA 15931
800.662.2020 toll free
814.472.7961 phone
814.472.7020 fax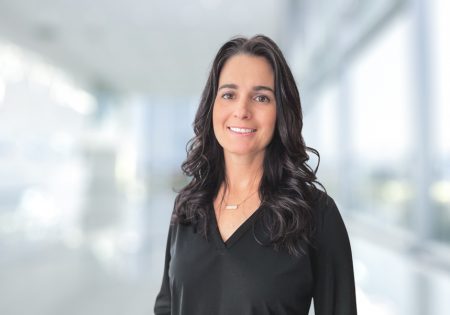 Hartline, Kimberly R.
Commercial Lines Account Service Manager
Phone: 814.472.2977
Fax: 814.472.7020
Kim joined Evergreen Insurance in 2010 and has over 17 years of experience in commercial lines marketing. Kim works with the Evergreen sales team and insurance carriers to obtain competitive quotes for new and existing commercial insurance clients.
Designations: Certified Insurance Service Representative (CISR), Associate in Commercial Underwriting (AU), Associate in Insurance Services (AIS), Associate in General Insurance (AINS)
Kim earned an associates degree in Legal Assistant Studies at Mount Aloysius College. She resides in Lilly, PA with her husband, three children and two Boston Terriers!