Holsinger, Gregory C.
For full location list, click here. For directory by department, click here.
Ebensburg (Home Office)
New Address:
416 South Center Street
Suite 2 & 3
Ebensburg, PA 15931
Mailing Address:
P.O. Box 505, Ebensburg, PA 15931
800.662.2020 toll free
814.472.7961 phone
814.472.7020 fax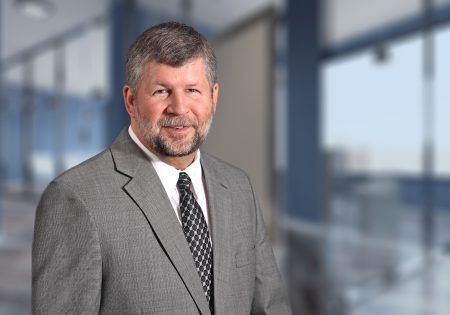 Holsinger, Gregory C.
Personal Lines Manager/Account Executive
Phone: 814.472.2988
Fax: 814.472.7020
Greg joined Evergreen in 2006 as a vice president and commercial lines producer. With over 35 years of insurance industry experience, Greg is responsible for providing supervision and direction to Evergreen's Personal Lines Department. He also uses his expertise and experience to help commercial companies with the ever-growing operational challenges and risks.
Prior to joining Evergreen, Greg was president of Holsinger Agency, Inc. located in Indiana, PA. He was also a founder and partner in the Insurance Market and a partner in the Koontz, George & Baird Agency.
Designations: Associate in Underwriting (AU); Associate in General Insurance (AINS); Associate in Personal Insurance (API).
Greg received a Bachelor's degree in Economics and Political Science, and a minor in History from Grove City College. He has been a member of the Indiana Fire Association for over 25 years, serves as a trustee for the J.S. Mack Foundation, and is president of the Little Mahoning Camp.
Greg resides in Indiana, PA with his wife and has three children.