Jobe, Stephanie
For full location list, click here. For directory by department, click here.
Ebensburg (Home Office)
New Address:
416 South Center Street
Suite 2 & 3
Ebensburg, PA 15931
Mailing Address:
P.O. Box 505, Ebensburg, PA 15931
800.662.2020 toll free
814.472.7961 phone
814.472.7020 fax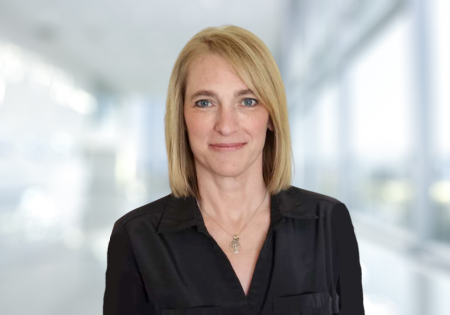 Jobe, Stephanie
Commercial Lines Assistant
Phone: 814.472.2480
Fax: 814.472.7020
Stephanie joined Evergreen Insurance, LLC in 2022 with 7 years of experience in high-risk
commercial lines service and marketing.
Stephanie works in both our commercial lines service and marketing departments providing
internal support to alleviate the day-to-day flow. This permits us to focus on the needs of each
and every customer, whether it is making changes to current coverage or finding the best
coverage at a fair price for a new venture or a well establish business.
Stephanie earned a bachelor's degree in Finance at Illinois State University. She resides in
Marion Center, PA with her family and two dogs.