Killian, Nicole L.
For full location list, click here. For directory by department, click here.
Ebensburg (Home Office)
New Address:
416 South Center Street
Suite 2 & 3
Ebensburg, PA 15931
Mailing Address:
P.O. Box 505, Ebensburg, PA 15931
800.662.2020 toll free
814.472.7961 phone
814.472.7020 fax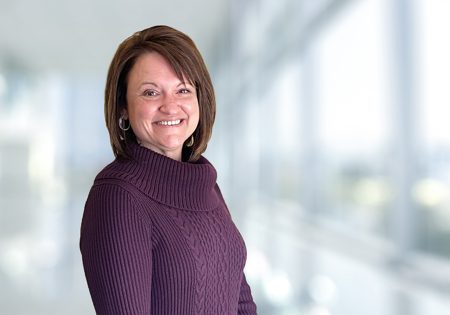 Killian, Nicole L.
Commercial Lines Account Service Manager
Phone: 814.472.2498
Fax: 814.472.7020
Nicole helps commercial customers identify problems and offers solutions, providing prompt and efficient support. With over 14 years of experience in the insurance industry, she has worked in employee benefits, life and health, and her current focus – commercial insurance. Nicole appreciates that the constantly evolving industry provides many opportunities for professional development and education.
Designations: Licensed insurance agent in Life, Accident and Health and Property and Casualty; Certified Insurance Service Representative (CISR); Chartered Property Casualty Underwriter (CPCU); Certified Employee Benefit Specialist (CEBS); Registered Employee Benefits Consultant (REBC).
Nicole graduated from Indiana University of Pennsylvania with a Bachelor's degree in Marketing. She lives in Johnstown, PA with her husband, daughter, and two dogs.