Parfitt, Shea L.
For full location list, click here. For directory by department, click here.
Ebensburg (Home Office)
New Address:
416 South Center Street
Suite 2 & 3
Ebensburg, PA 15931
Mailing Address:
P.O. Box 505, Ebensburg, PA 15931
800.662.2020 toll free
814.472.7961 phone
814.472.7020 fax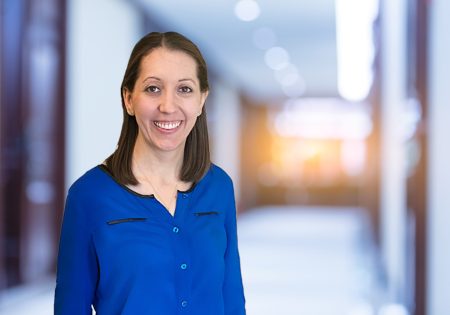 Parfitt, Shea L.
Director, Operations
Phone: 814.472.2973
Fax: 814.472.7020
Shea is responsible for the agency's financial management and accounting functions including supervising the accounting department staff. She is also responsible for the Agency' systems and administrative functions including the supervision of the Administrative department staff. She joined Evergreen as part of the accounting department in 2015. She served as the agencies controller before taking on her current role as Director of Operations in 2022.
Designations: Licensed insurance agent, 2016.
Shea graduated from Indiana University of Pennsylvania with a Bachelor of Science in accounting. She lives in Strongstown with her family and two dogs.