Brown, Patricia R
For full location list, click here. For directory by department, click here.
Ebensburg (Home Office)
New Address:
416 South Center Street
Suite 2 & 3
Ebensburg, PA 15931
Mailing Address:
P.O. Box 505, Ebensburg, PA 15931
800.662.2020 toll free
814.472.7961 phone
814.472.7020 fax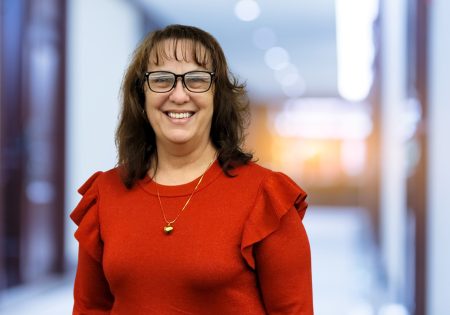 Brown, Patricia R
Administrative Service Specialist
Phone: 814-472-2965
Fax: 814-472-7020
Patti may be the first voice you hear when calling Evergreen. She serves all departments at the agency and provides support with carriers as well. Patti's 35-plus years of work in administration means she is excellent at communication and building strong relationships. She is passionate about her work and the people she works with. Patti looks forward to continuing to learn and grow.
Patti lives in Ebensburg, PA. She has two children and three grandchildren. Patti enjoys sip-n-paint, bowling and spending time with family and friends.