Racchini, Cody D.
For full location list, click here. For directory by department, click here.
Altoona
1100 Logan Boulevard
Altoona, PA 16602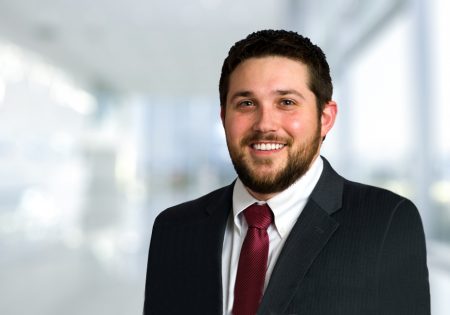 Racchini, Cody D.
Select Business Unit Lead
Phone: 814.941.1084
Fax: 814.204.0416
Cody began his career in the insurance industry in 2012 and joined Evergreen Insurance, LLC in October, 2015 as a commercial lines producer. He works with business clients to develop insurance programs in the Central Pennsylvania region. Cody is responsible for providing commercial insurance programs which are specific to each prospective and existing client's needs. Cody has worked with customers in many different industries and has a wide range of insurance product knowledge.
Designations: Licensed insurance agent Property and Casualty.
Cody enjoys meeting new people and learning about many types of businesses. He resides in Duncansville, PA with his wife and son.