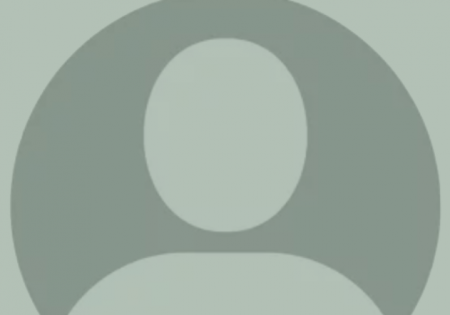 Reschini, Joe
CEO
Phone: 724-349-1300
Joe Reschini is President of The Reschini Group and CEO of Evergreen Insurance, both independent insurance agencies with locations throughout Western PA. Joe joined The Reschini Group in November 2006 as Chief Operating Officer and became President in April 2012 after the passing of his father, Roger Reschini. Joe represents the third generation of Reschinis at the firm that his grandmother, Rose Reschini, founded in 1938. In January 2018, Joe became CEO of Evergreen Insurance after purchasing controlling interest in S&T-Evergreen from S&T Bank. Prior to joining The Reschini Group, Joe spent the previous 12 years as a Property/Casualty actuary at various insurance companies. Joe graduated from Bucknell University in 1994 with a Bachelor of Science degree in Business Administration.
Joe is active in the community. He is chairman of the Indiana Healthcare Foundation, chair of the Indiana Regional Medical Center Centennial Capital Campaign, past chair of the Indiana County Chamber of Commerce board of directors, board member of The Friendship Circle, board member of the Indiana County Development Corporation, board member of the Indiana University of Pennsylvania Research Institute, and council member of the Pennsylvania Society. Joe is a past member of the Indiana County American Red Cross board of directors, the Indiana County American Heart Association board of directors, and the Indiana County United Way board of directors.
Joe lives in the Squirrel Hill neighborhood of Pittsburgh with his wife Ree and daughter Lola.