Snyder, Dale B.
For full location list, click here. For directory by department, click here.
Ebensburg (Home Office)
New Address:
416 South Center Street
Suite 2 & 3
Ebensburg, PA 15931
Mailing Address:
P.O. Box 505, Ebensburg, PA 15931
800.662.2020 toll free
814.472.7961 phone
814.472.7020 fax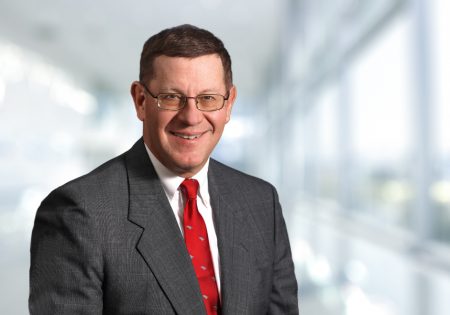 Snyder, Dale B.
Commercial Lines Producer/Agency Treasurer
Phone: 814.472.2970
Fax: 814.472.7020
Dale joined Evergreen in 1997 as the agency's controller. Since 2019 his focus has been targeted toward servicing his existing commercial clients as well as soliciting new business opportunities. In his role as the agency treasurer, Dale provides oversight of the agency's financial operations.
Dale graduated from Drexel University with a Bachelor of Science degree in accounting and finance. Dale is a board member of Somerset Country Club where he serves as Treasurer. He resides in Somerset, PA with his wife.