Sobol, Dale W.
For full location list, click here. For directory by department, click here.
Brookvillle
256 Main Street
Brookville, PA 15825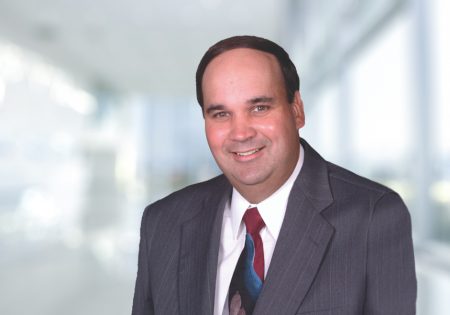 Sobol, Dale W.
Commercial Lines Producer
Phone: 814.849.3747
Fax: 814.849.1264
Dale joined Evergreen in 2003 and works with business clients to create a comprehensive commercial property and casualty insurance package tailored to each client's specific needs.  
Prior to joining Evergreen, Dale managed his own agency for two years and worked for Nationwide in various capacities for over 15 years.
Designations: Chartered Life Underwriter (CLU); Associate in Commercial Underwriting (AU)
Dale holds a Bachelor's degree in City Management and Regional Planning from Indiana University of Pennsylvania. He and his family reside in Brookville, PA, where they are involved in numerous community activities.