Stiffler, Becky Depp
For full location list, click here. For directory by department, click here.
Ebensburg (Home Office)
New Address:
416 South Center Street
Suite 2 & 3
Ebensburg, PA 15931
Mailing Address:
P.O. Box 505, Ebensburg, PA 15931
800.662.2020 toll free
814.472.7961 phone
814.472.7020 fax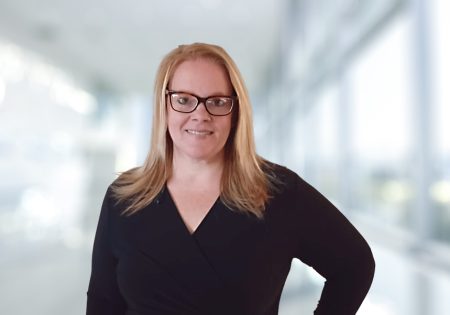 Stiffler, Becky Depp
Commercial Lines Marketing Representative
Phone: 814.472.2969
Becky joined Evergreen in 2022, but has over 17 years experience in the commercial lines
industry. She works with the Evergreen marketing team and insurance carriers to obtain quotes
for new business and acquire remarketing quotes for existing clients to be sure they are receiving
the best coverages and price we have to offer.
Designations: Licensed Insurance Agent in both Property and Casualty and Life, Accident and
Health, Certified Insurance Service Representative (CISR),and Certified Insurance Service
Representative ELITE
Becky earned a bachelor's degree from Point Park University, majoring in Business
Administration and an Association Degree from Bradford School of Business in Paralegal
Studies. When she is not at work, you can find her at one of her children's sporting events.