Turner, Michele A.
For full location list, click here. For directory by department, click here.
Ebensburg (Home Office)
New Address:
416 South Center Street
Suite 2 & 3
Ebensburg, PA 15931
Mailing Address:
P.O. Box 505, Ebensburg, PA 15931
800.662.2020 toll free
814.472.7961 phone
814.472.7020 fax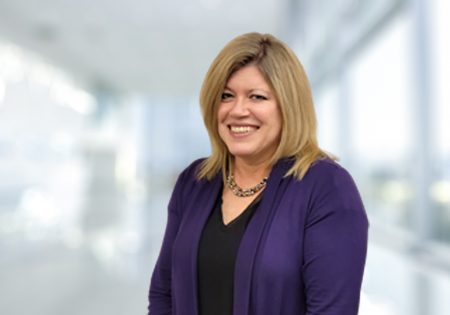 Turner, Michele A.
Commercial Lines Manager
Phone: 814.472.2980
Fax: 814.472.7020
Michele joined Evergreen Insurance in 2008 as a Commercial Lines Account Service Manager. In 2015, she was promoted to Commercial Lines Service Manager. Michele is responsible for overseeing the commercial lines department. She also specializes in providing customer service to large accounts related to the energy industry.
Designations: Licensed insurance agent Property and Casualty; Certified Insurance Representative (CISR); Certified Insurance Counselor (CIC).
Michele is a graduate of Lee University where she earned a Bachelor's degree in Business Administration. She resides in Bedford, PA with her husband and dogs.