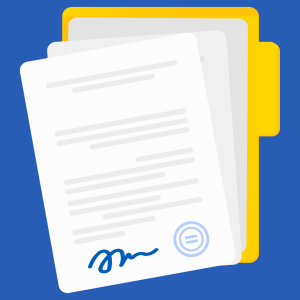 Floods, fires, tornadoes. Business owners purchase insurance to protect their property and people against these types of disasters. But what happens when, should the worst occur, you can't adequately prove what that property was worth, or the financial impact your people are suffering?
It may sound like the most obvious point in the world, but it's important to have accurate values – and the documentation to prove them to an insurance adjuster. Some good news is that this is not so much an issue impacting your premiums, but it can become a major issue when filing a claim to recover your losses.
The Insurance Information Institute recommends the following:
— Collect any relevant business records that you will need to prove the value of damaged equipment, inventory or structures that you are including in your business insurance claim. Gather all financial documents including tax returns, monthly sales tax returns, business contracts, budgets, financial statements and other documents pertinent to calculating the projected income of your business.
— If the business is forced to close down, you will need to provide information on the cost of conducting business from a temporary location, detailed records of business activity, and a list of expenses that have continued while your business has been suspended such as advertising, utilities, etc. Loss of or damage to cars, vans, trucks or specialty vehicles, which can hamper your ability to operate your business, should also be reported.
One of the smartest and easiest ways for a business owner to limit risk is to make sure you know – and can prove – what the various elements that make up your business are worth.
Contact the professionals at Evergreen to learn more about insured-to-value coverage for your enterprise.
Copyright 2023 Evergreen Insurance
Evergreen Insurance provides these updates for information only, and does not provide legal advice. To make decisions regarding insurance matters, please consult directly with a licensed insurance professional or firm.