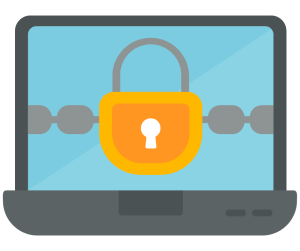 A sharp rise in the number and size of ransomware losses over the past three years is changing the availability and cost of cybersecurity insurance coverage, according to the Insurance Leadership Forum. Annual cyber liability rates have increased more than 40% in recent years, in fact.
Insurance providers are carefully managing the growing risk, with some scaling back coverage options for business customers and others continuing to make coverage widely available because the threat is both ever-present, growing and evolving rapidly.
Some insurers continue to make this coverage available to customers with whom they have a wider relationship. Certain insurers have elected to only write cyber liability for companies with less than $100 million in revenue to reduce the insurer's exposure.
These factors combine to make the need for cybersecurity insurance more urgent than ever, and to secure adequate coverage at reasonable rates. Contact the professionals at Evergreen to learn more about available cybersecurity coverage that's right for your business.
Copyright 2023 Evergreen Insurance
Evergreen Insurance provides these updates for information only, and does not provide legal advice. To make decisions regarding insurance matters, please consult directly with a licensed insurance professional or firm.